Businesses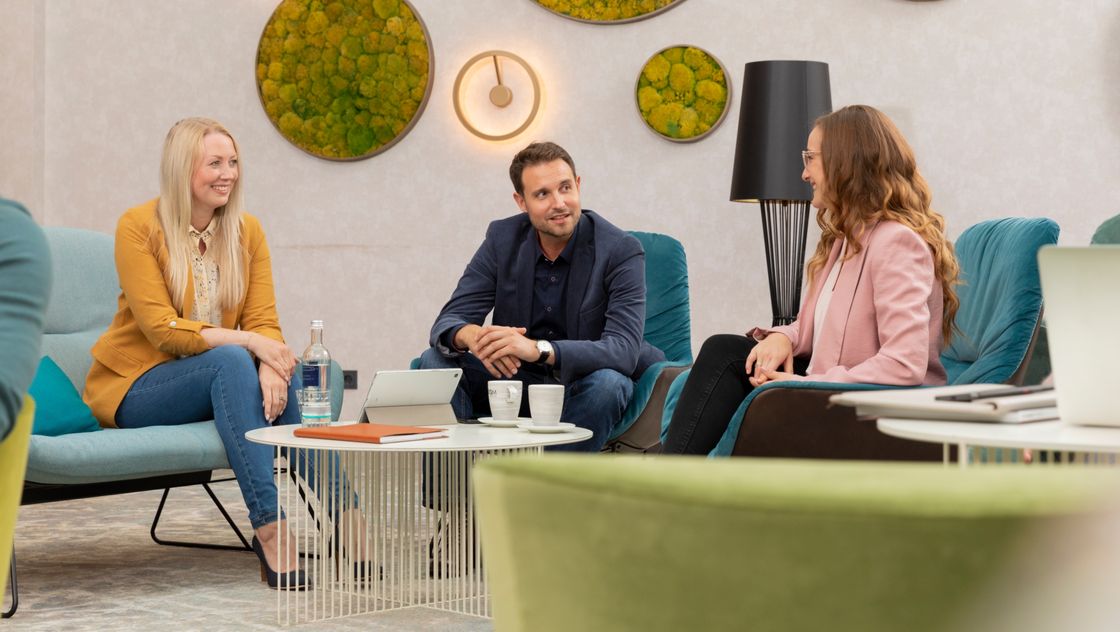 25,000
people can work in Gateway Gardens in the future
30
companies are currently based in Gateway Gardens(over 60 if you include representative offices)
Whether it's smart tech companies or global corporations –
the businesses on-site provide an inspiring environment.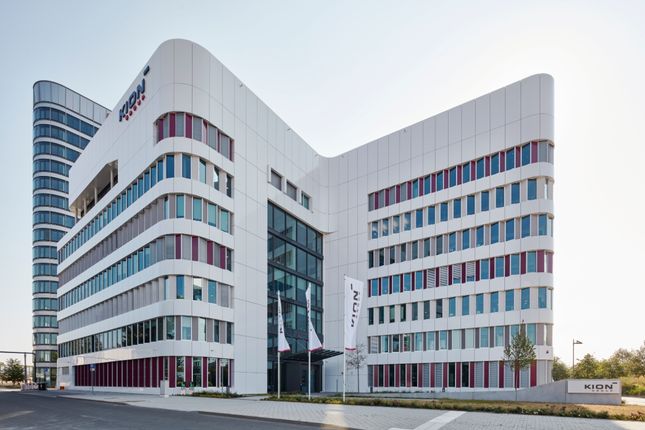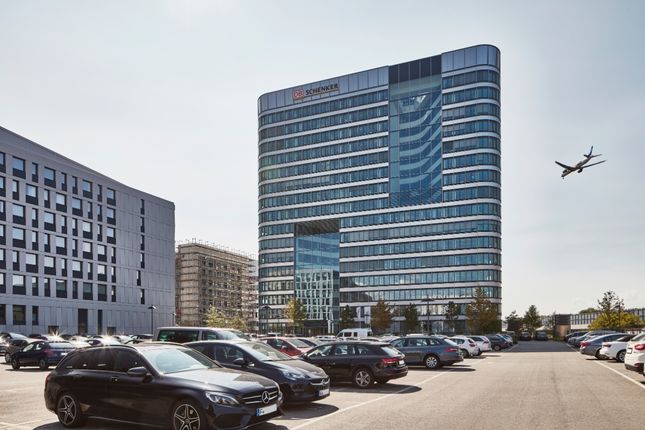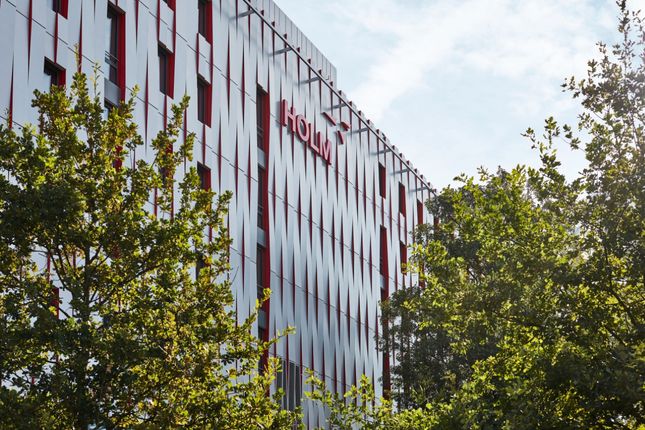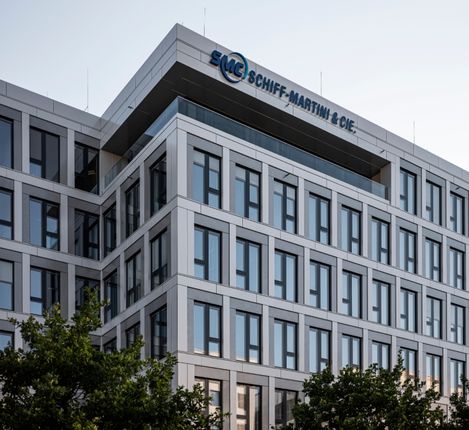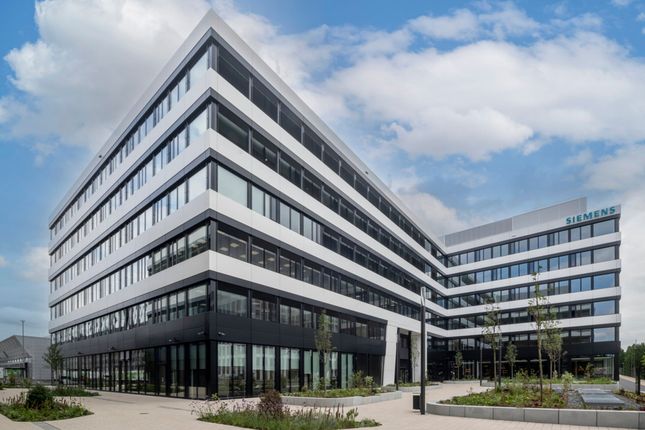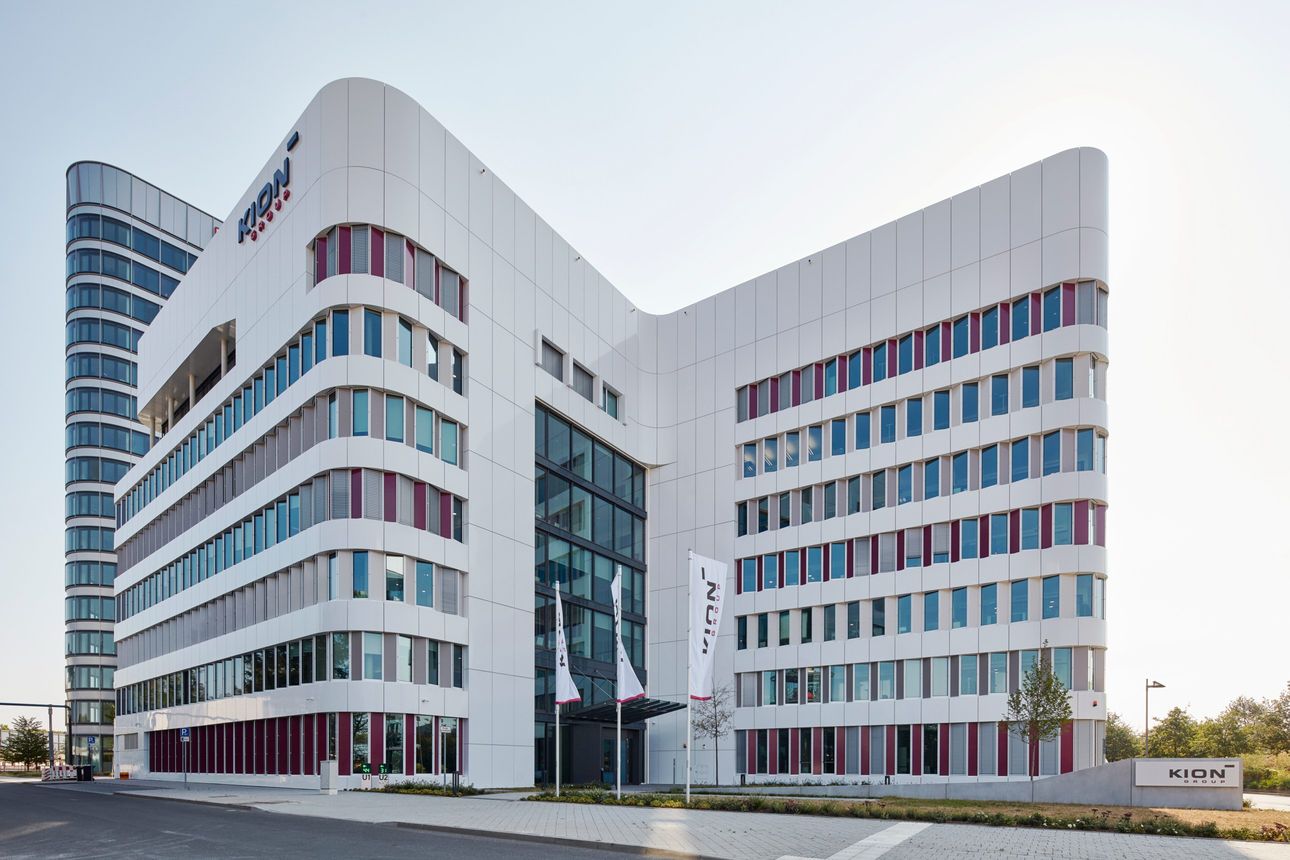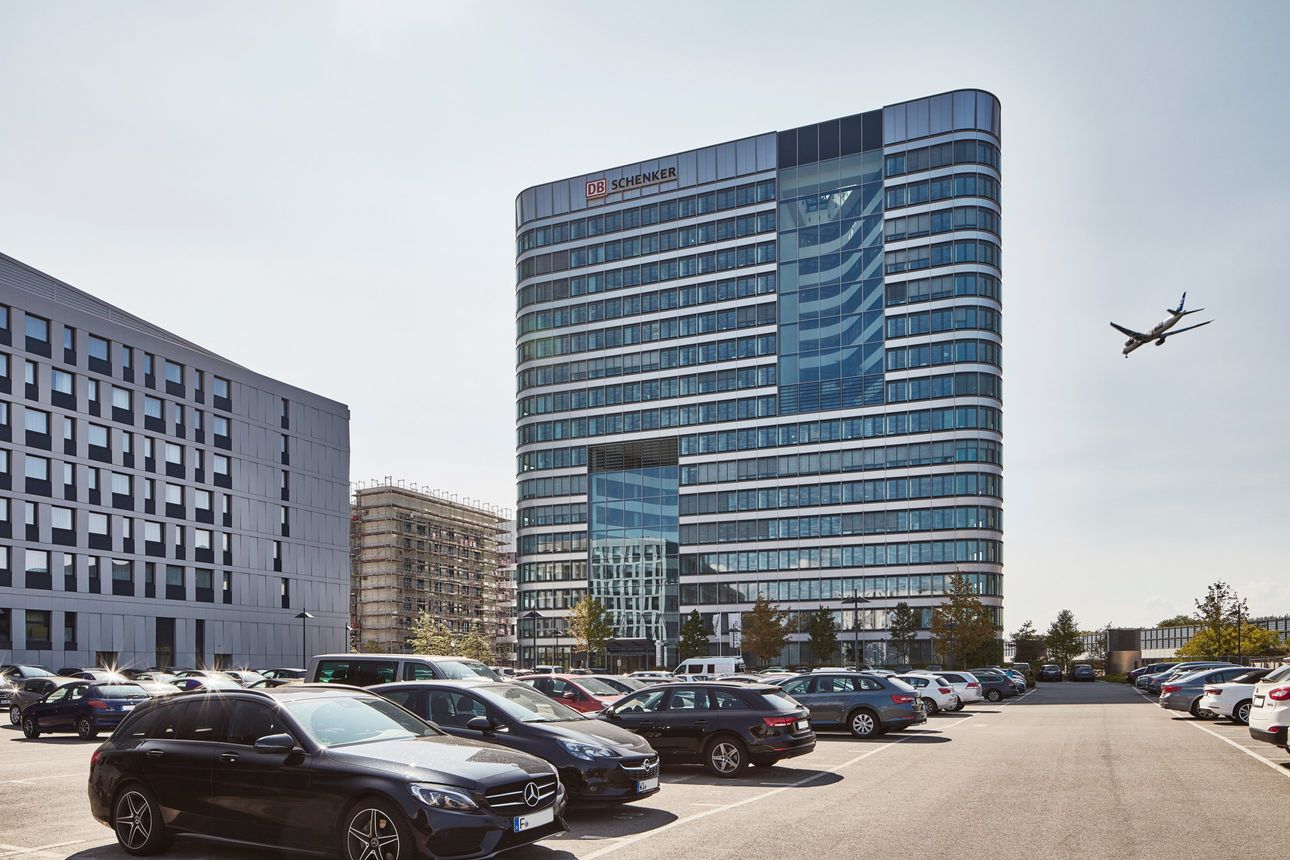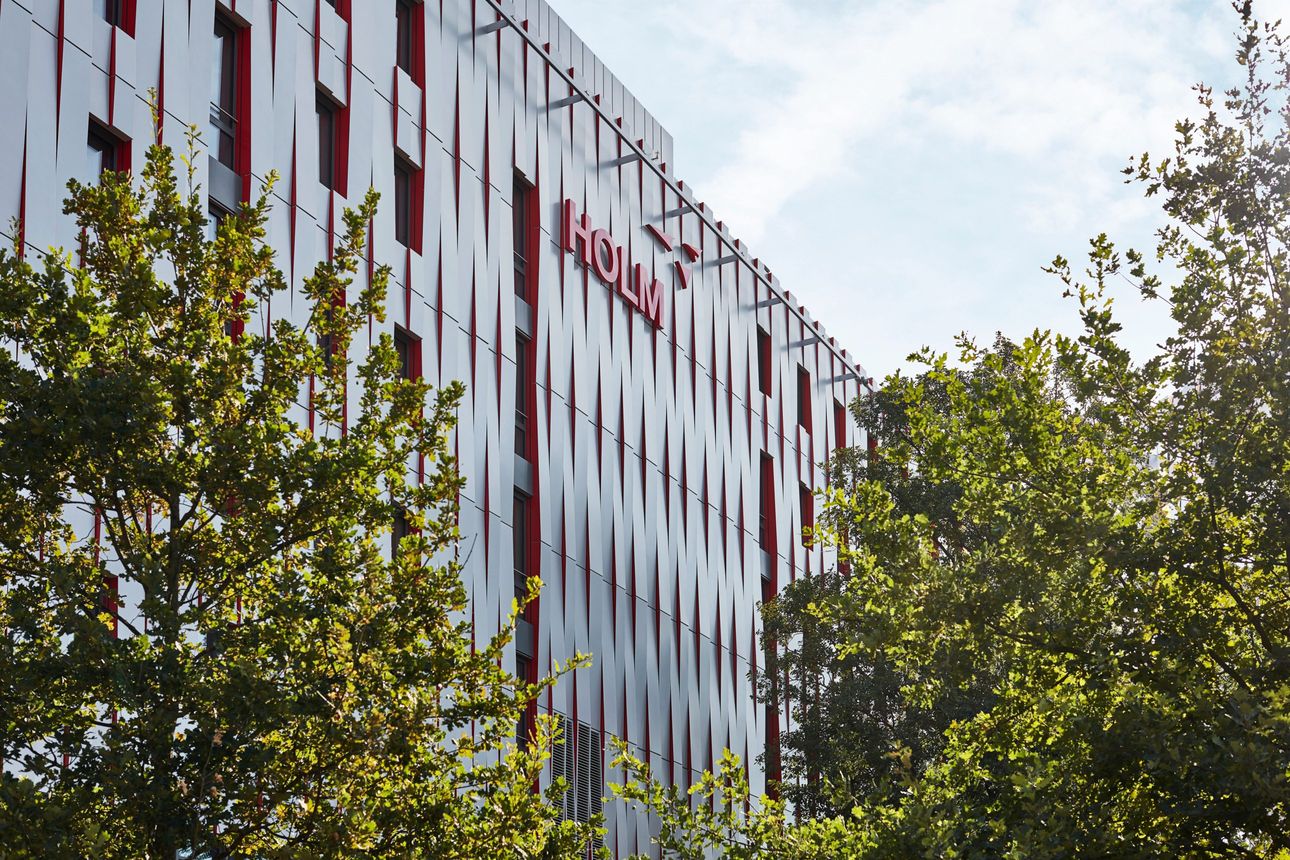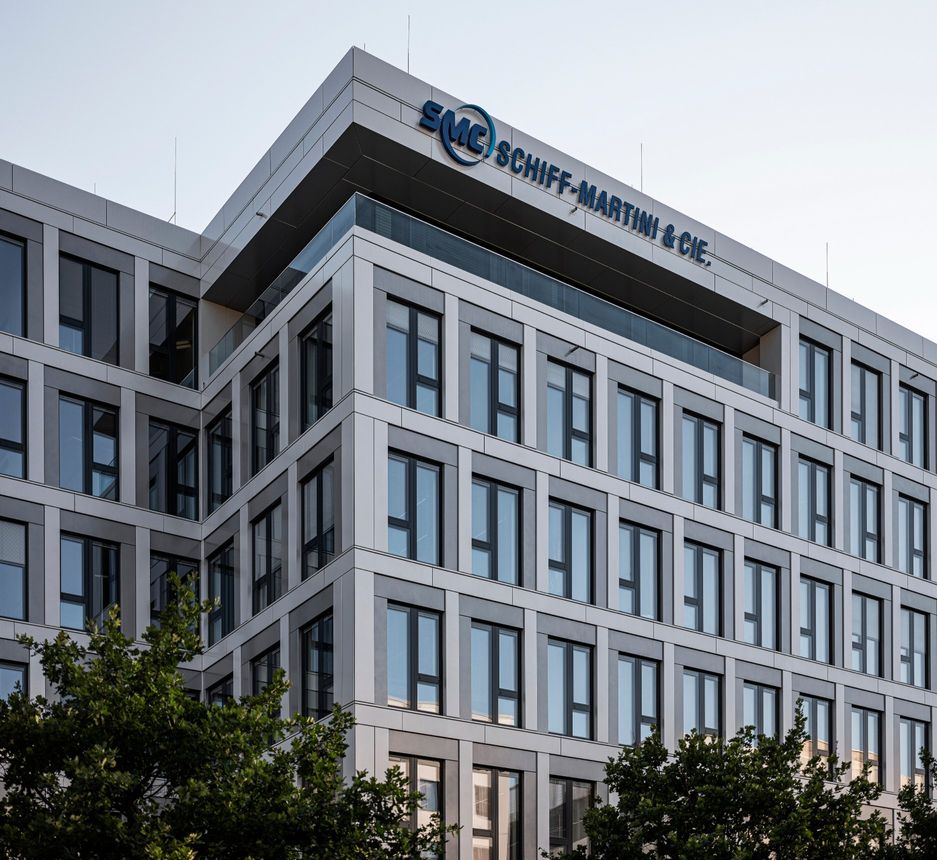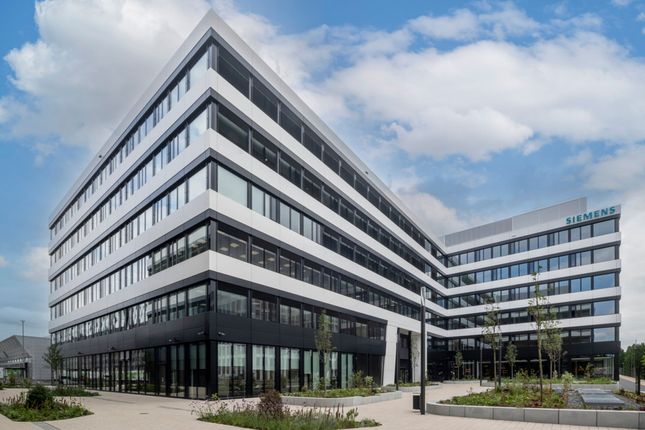 Who is Gateway Gardens particularly suitable for?
- International companies
- Corporate headquarters
- Companies requiring a lot of travel
- Educational and research institutes
- Network-oriented companies
- Airport-related businesses
- Medical institutions
- Retail, catering, leisure
















More room for
your vision.
Whatever you have in mind,
this location will truly spark your imagination.
Your company base represents your company. In an ideal scenario, it is your identity.
In Gateway Gardens, you have the opportunity to break free from uniformity and add your own touch: with architecture that reflects your vision and a location that knows virtually no bounds when it comes to developing your business.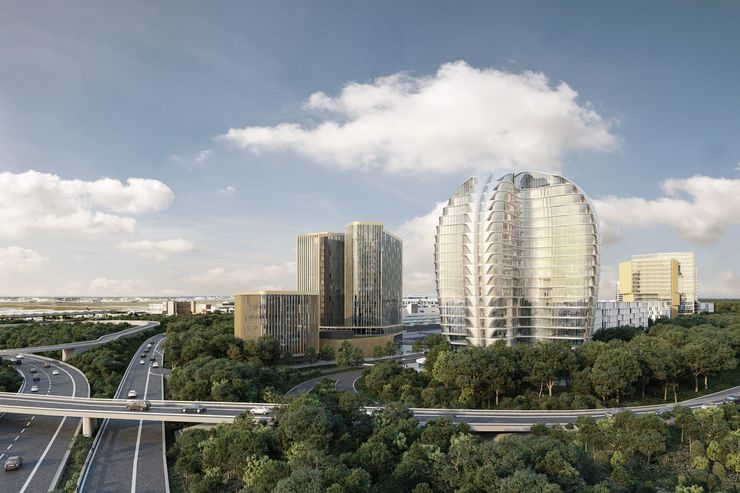 Architectural freedom
Gateway Gardens is an invitation to think big and be innovative, with vast green spaces, open campus-style layout and the extraordinary, modern architectural environment providing inspiration.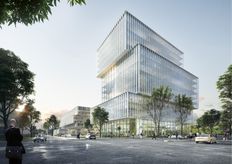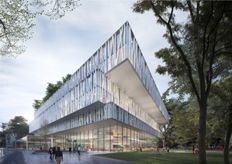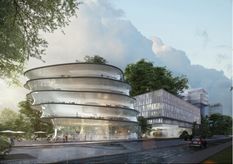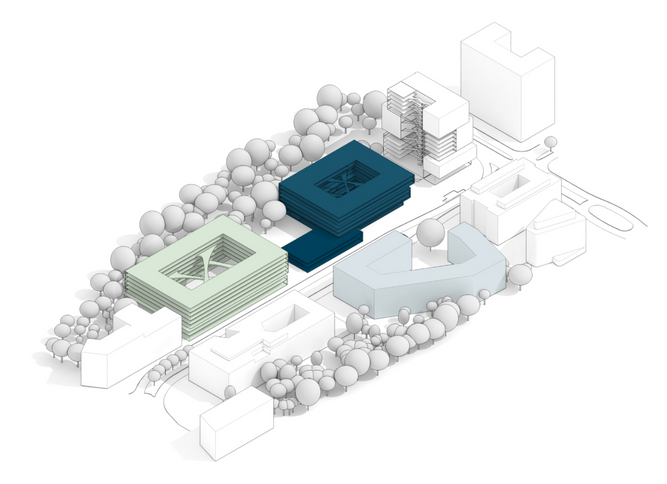 Plenty of space to evolve
Gateway Gardens not only offers companies more than enough space, it also allows the flexible arrangement of this space. It is a unique offer for large companies: Nowhere else in the region offers this much space in this location with these connections. What's more, the quarter offers the perfect platform for companies to create their own campus, which can be gradually expanded as they grow.
From 2021 – the new north area
Now that the S-Bahn station has been completed, work can begin on developing the attractive area in the north of Gateway Gardens. It is the greenest area of the quarter as it is directly adjacent to the north park forest and the neighboring city forest. What's more, this area is also the closest to the S-Bahn station.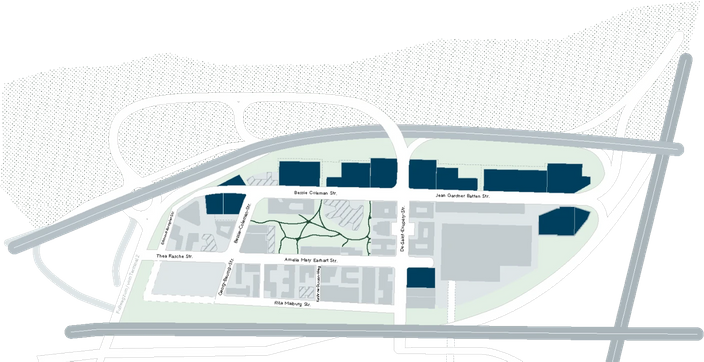 Undeveloped area

Green areas

At the development
or planning stage

Park

Developed area

City forest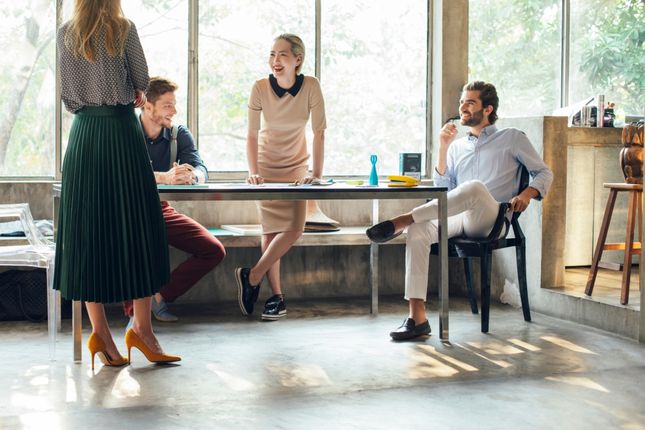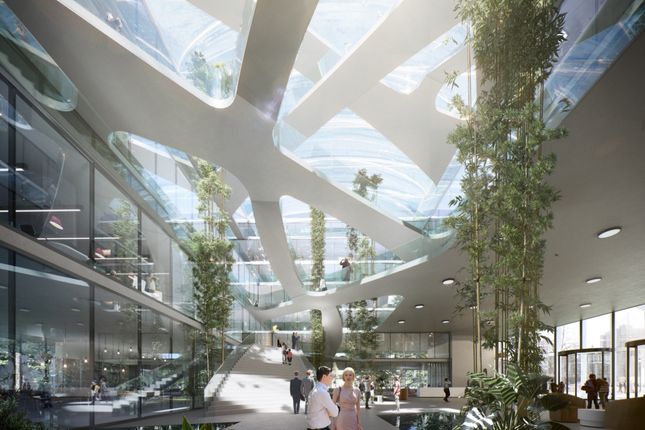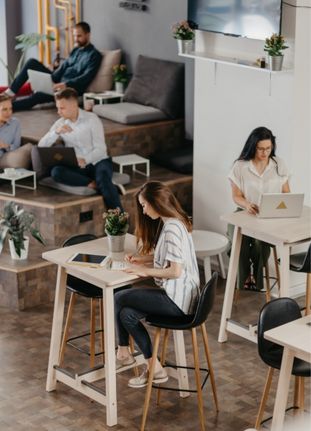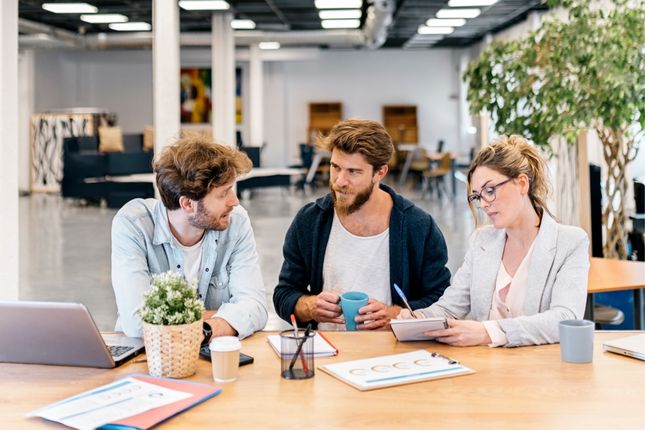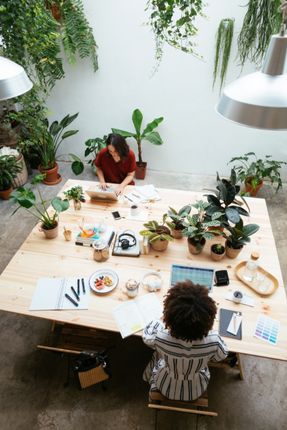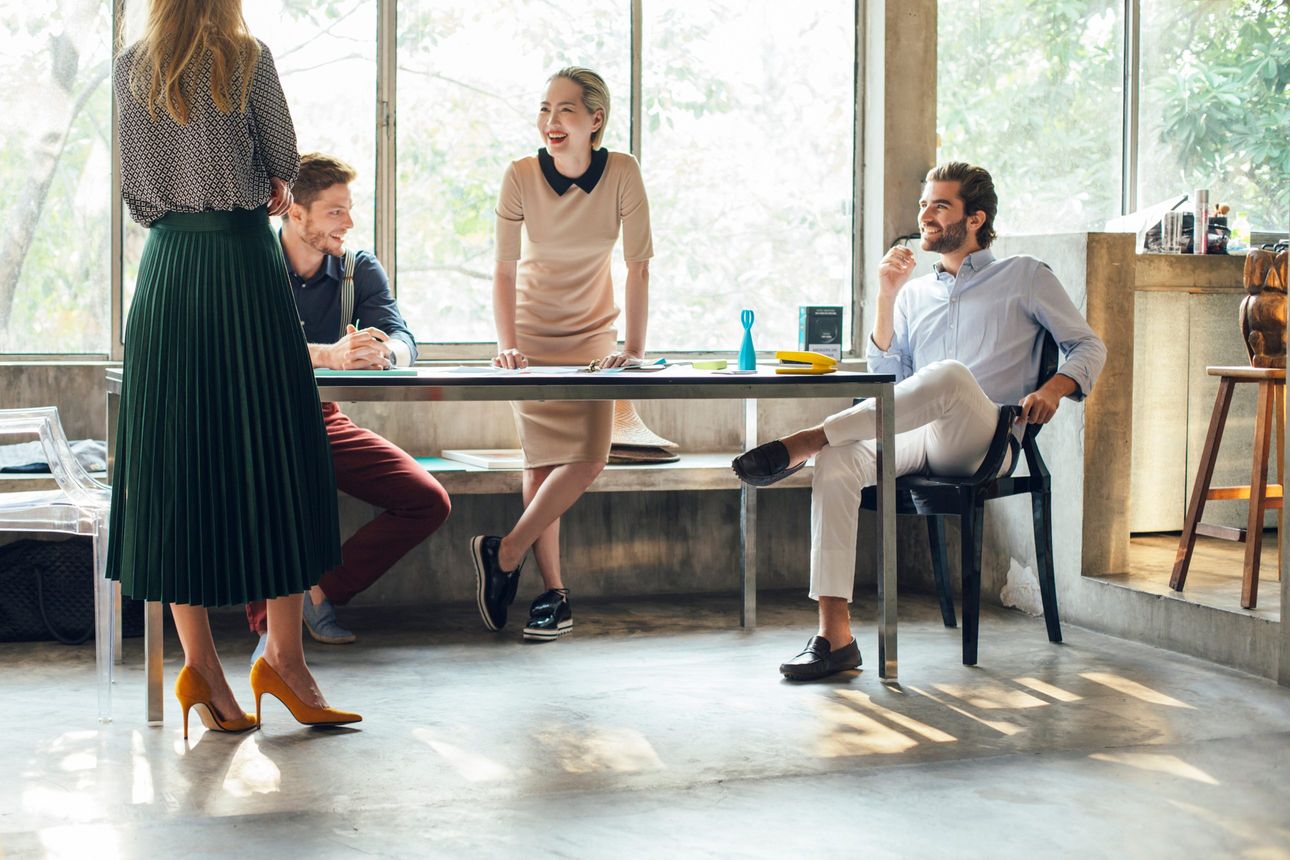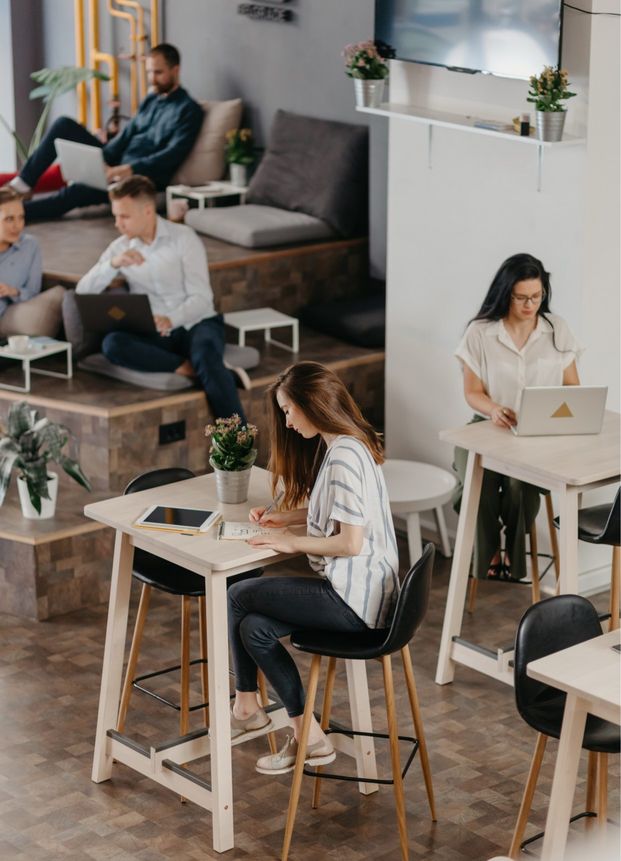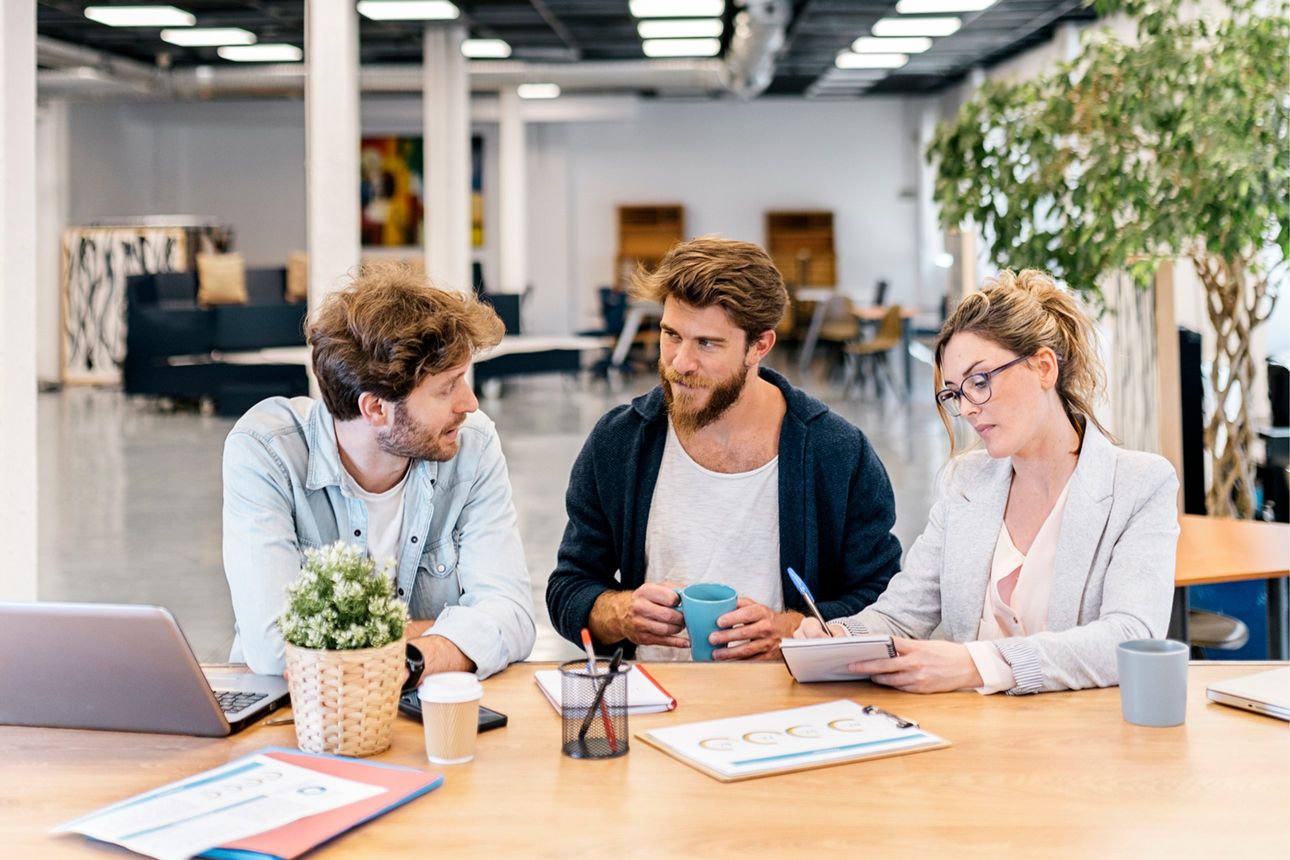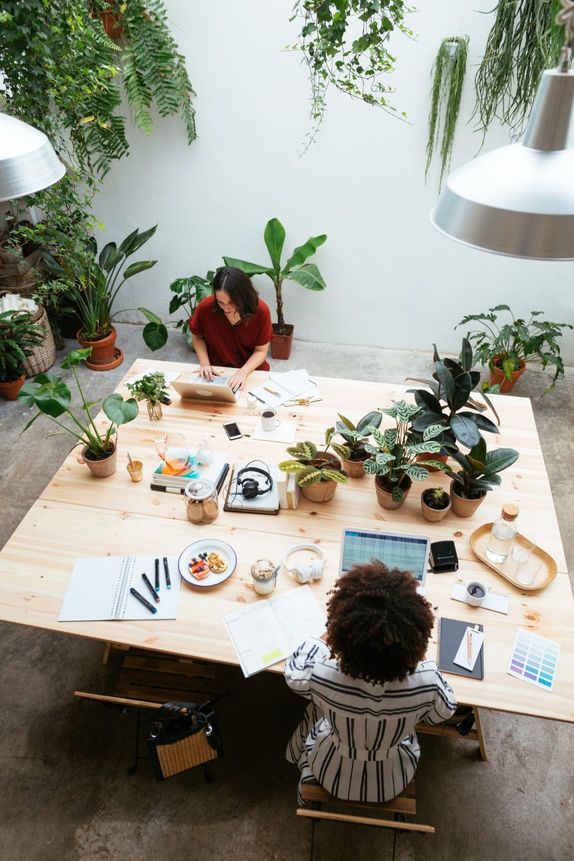 "When I look out the window, I can see the whole world."