Location & connections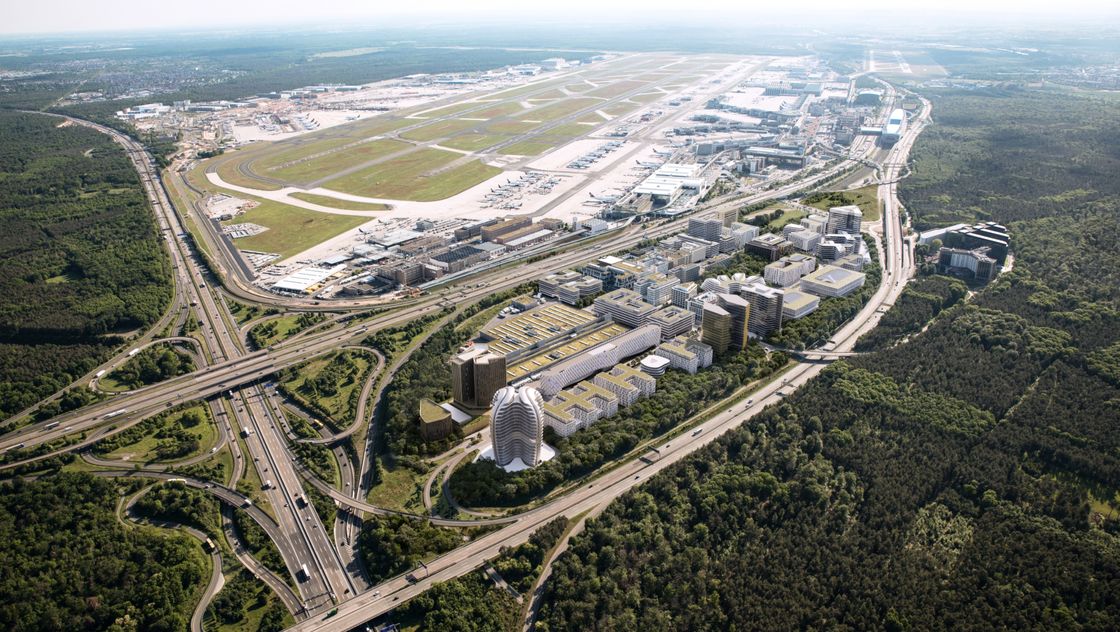 10-minute
walk from Gateway Gardens to Terminal 2 at Frankfurt Airport
60,000
commuters
and more pass Gateway Gardens every morning
A workplace is
only as good as its accessibility.
There are many ways to get to
Gateway Gardens: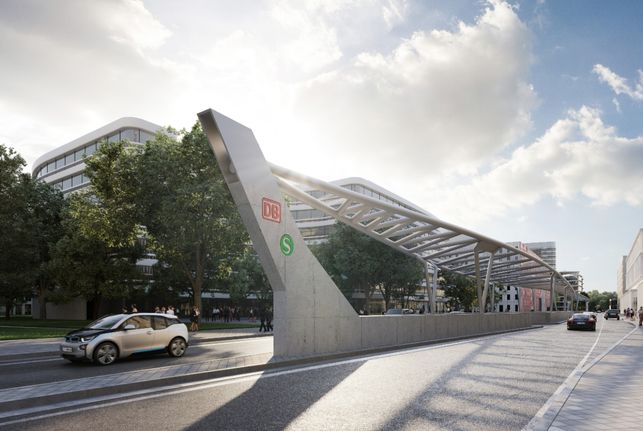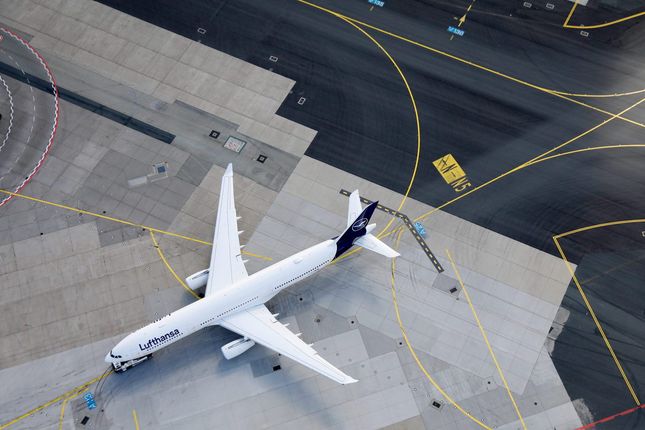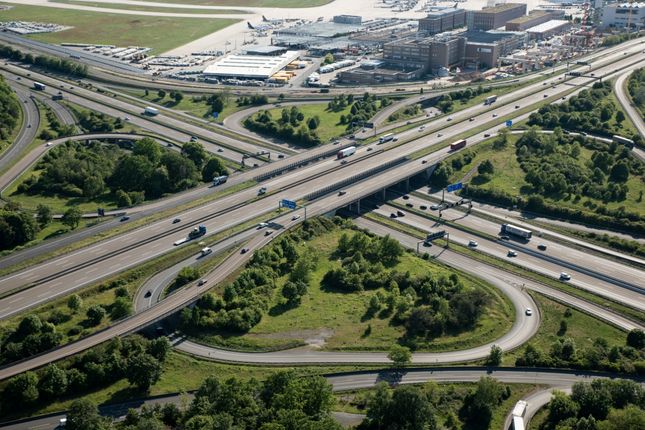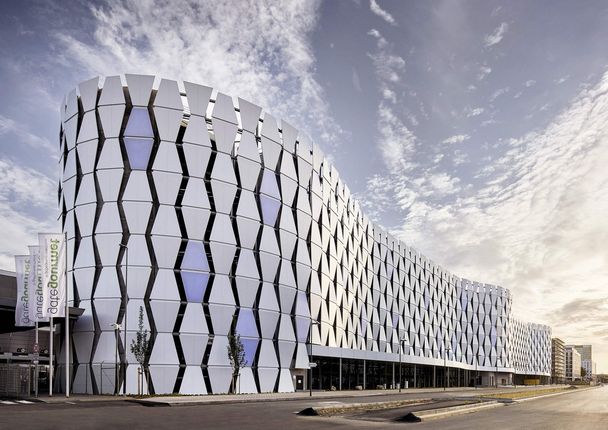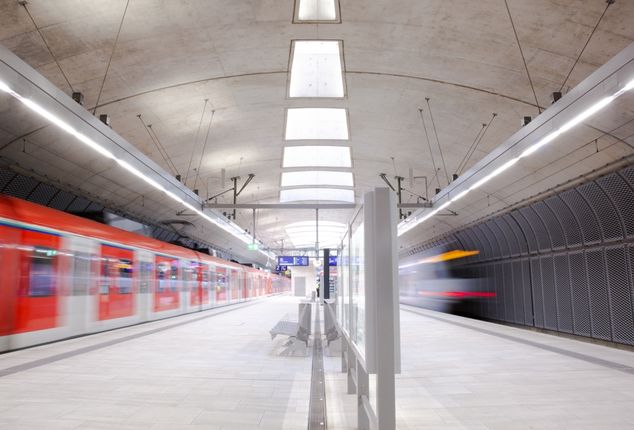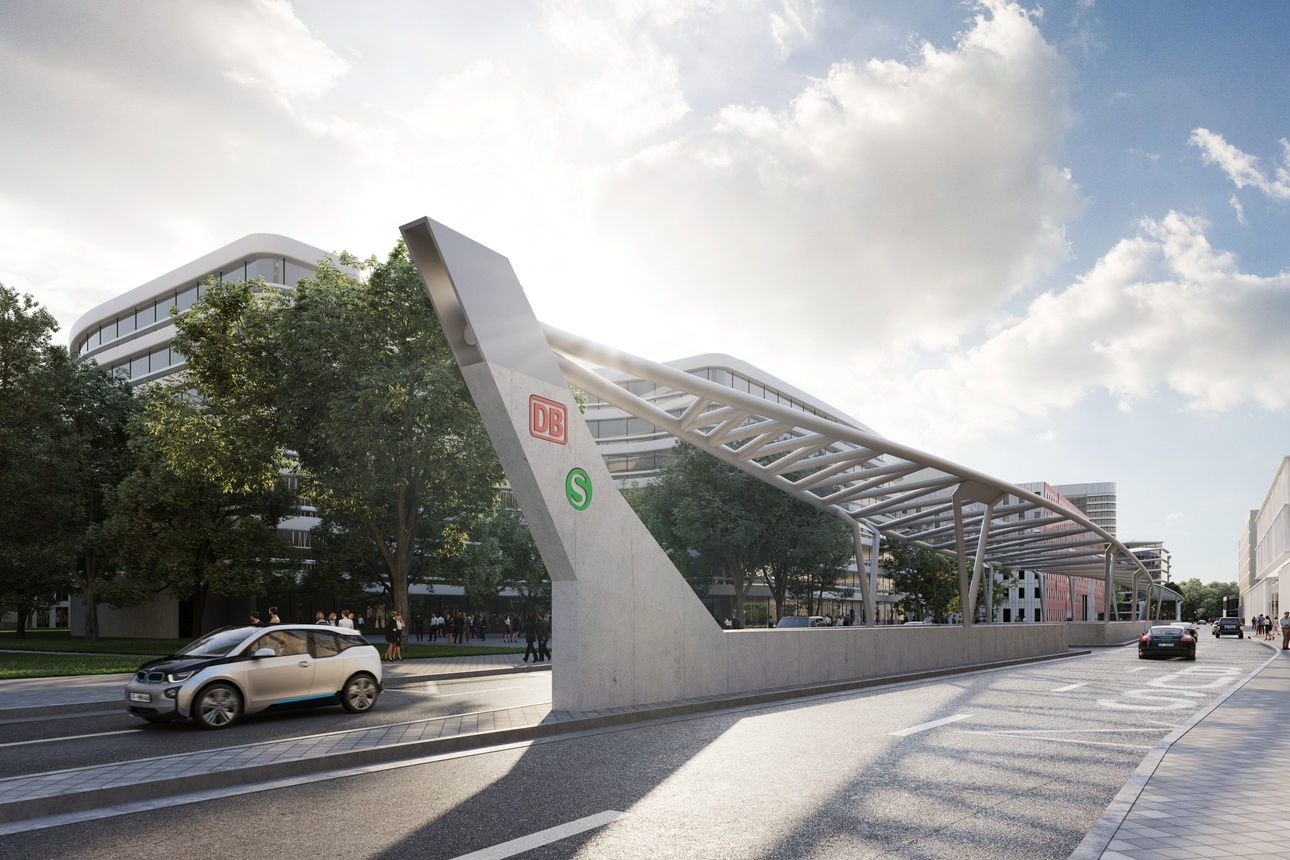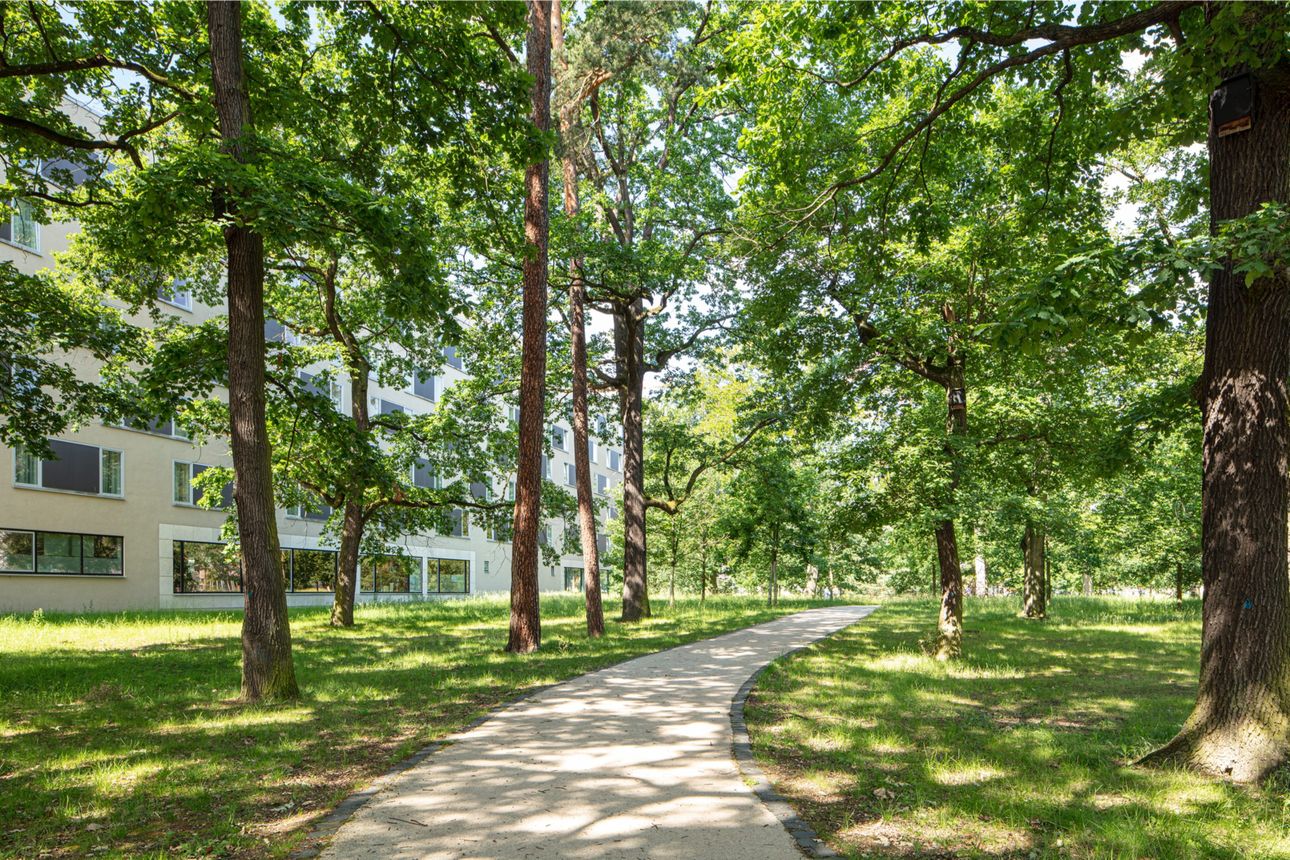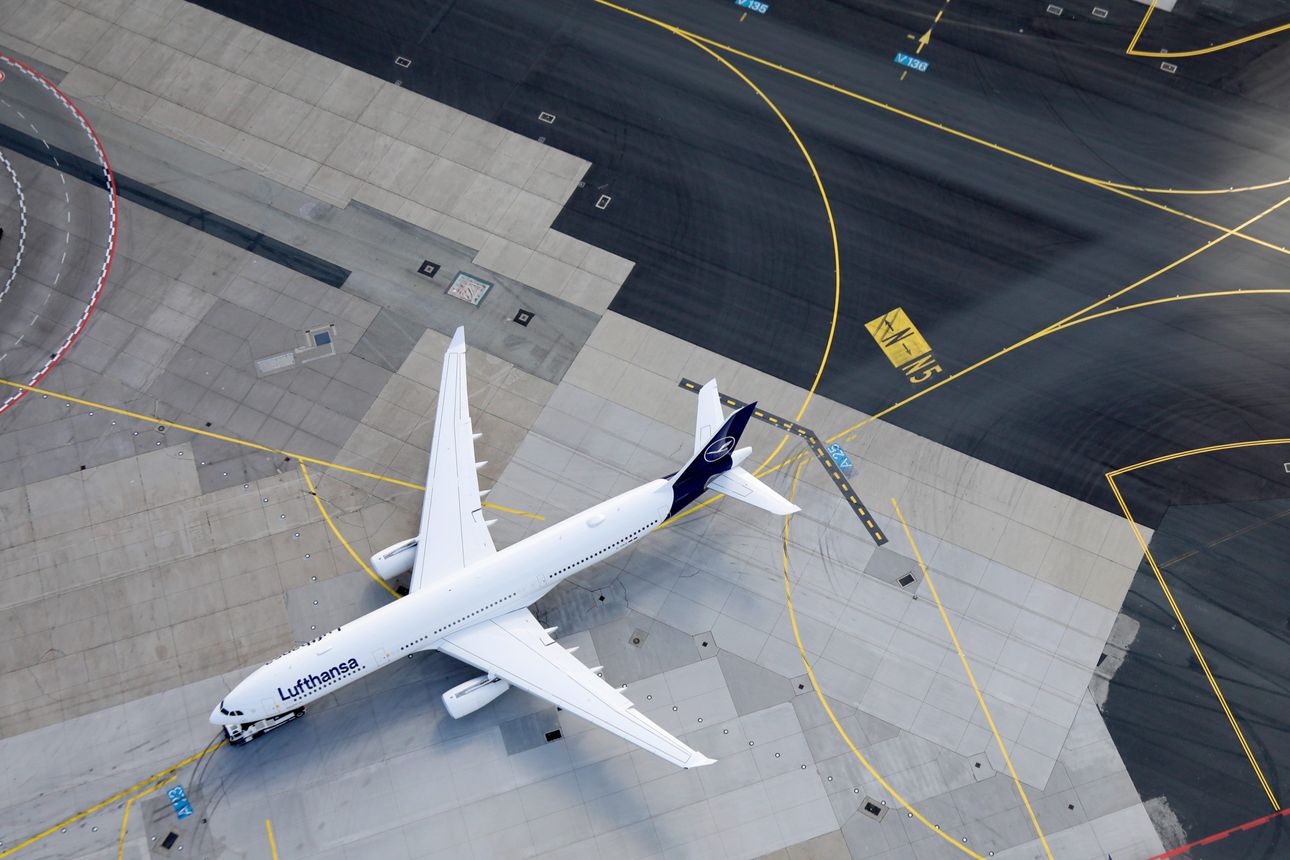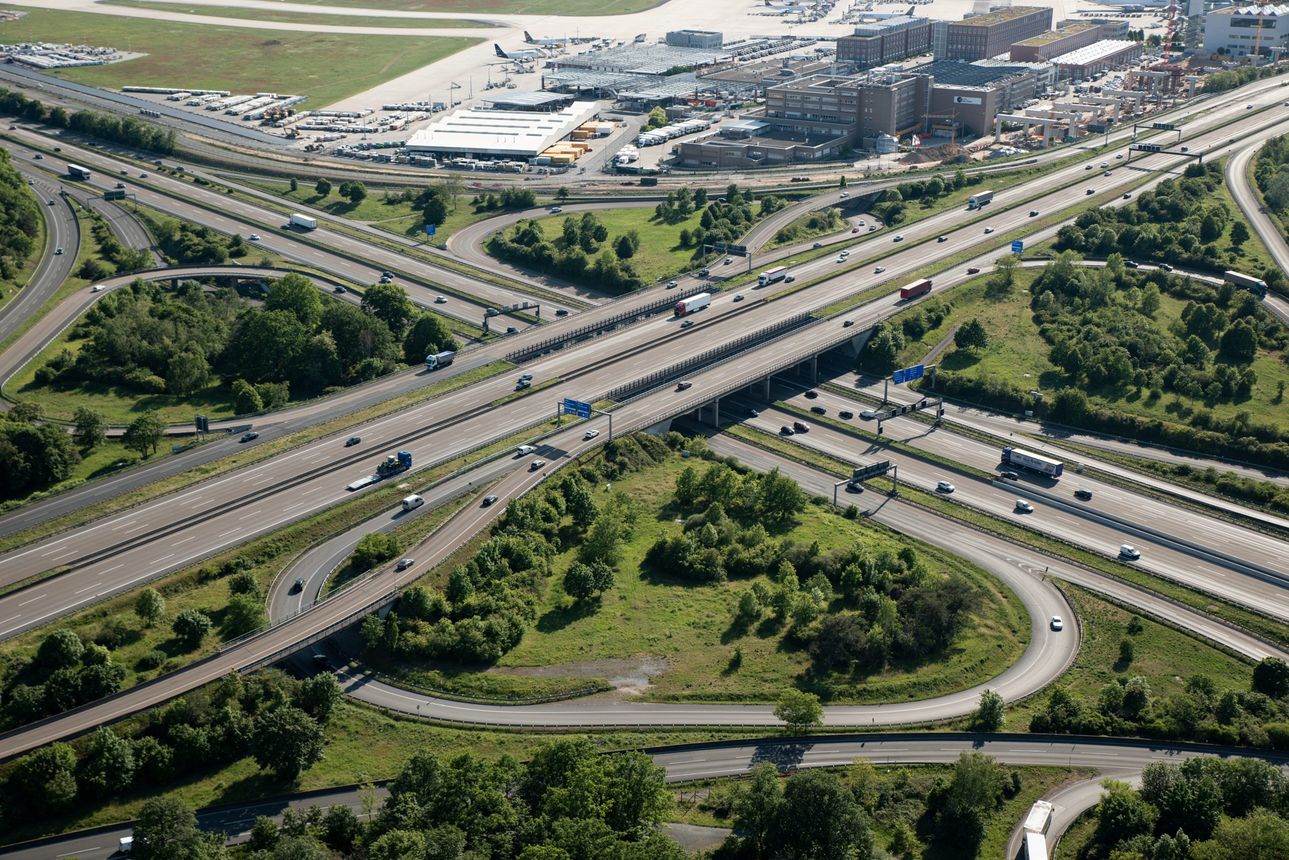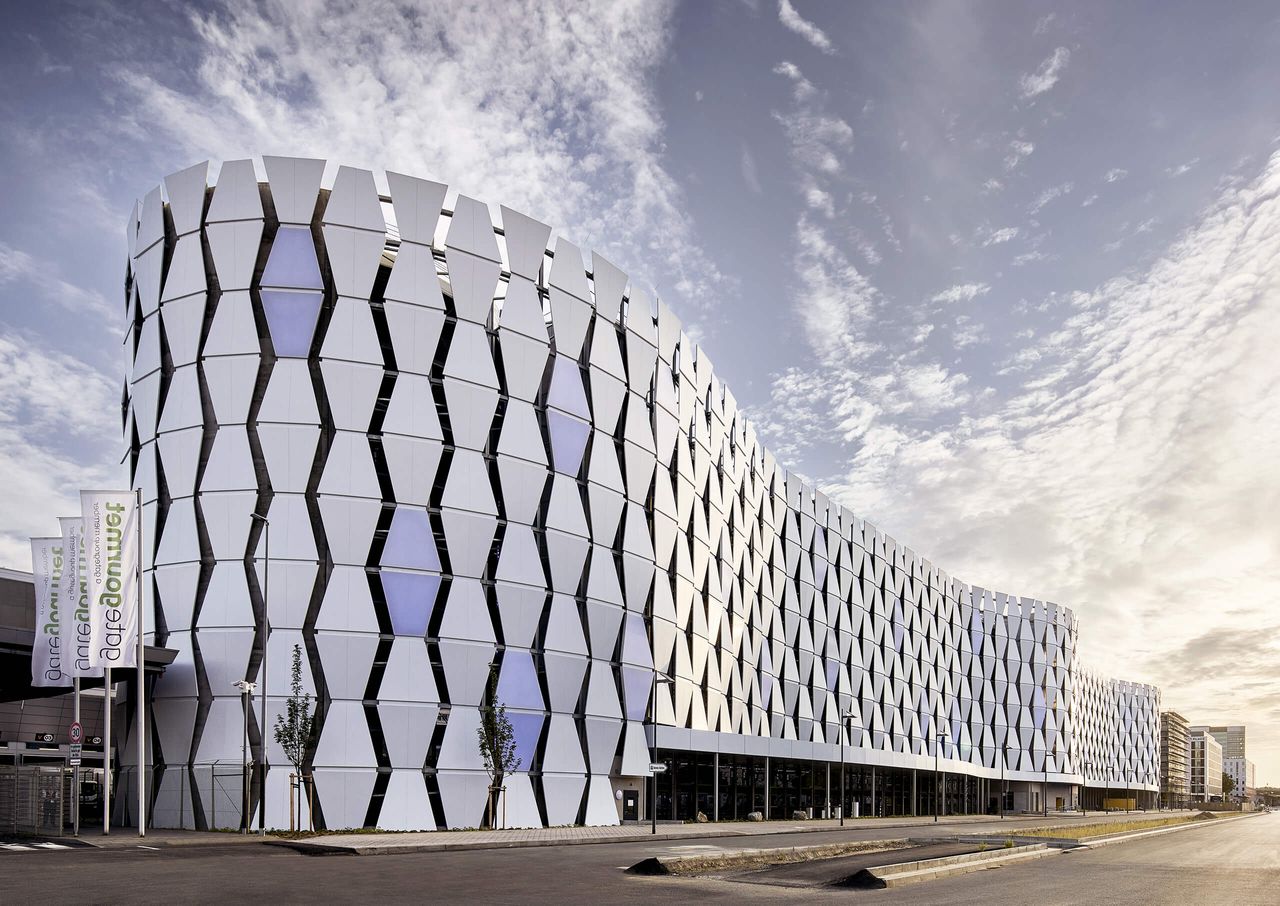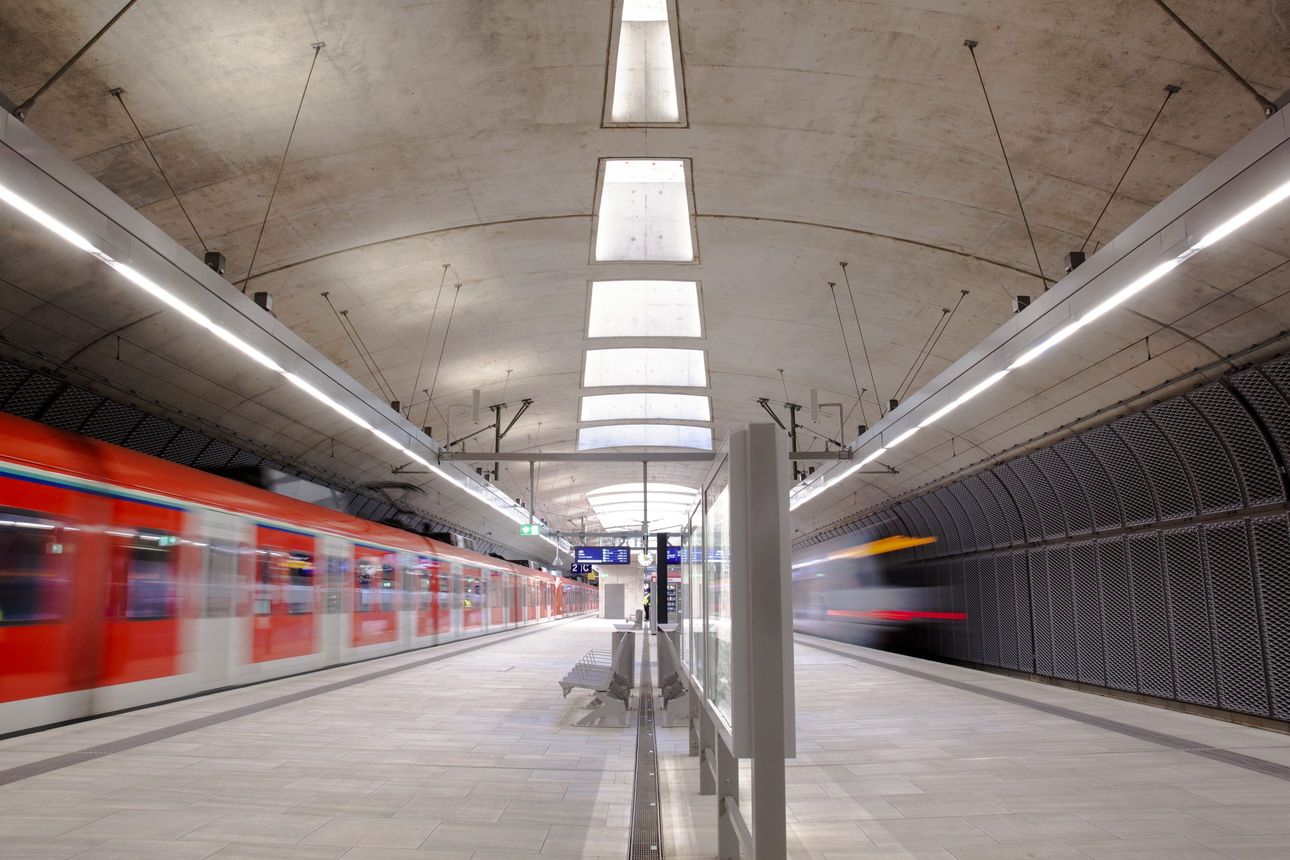 By rail or bus
Gateway Gardens has its own dedicated rail and bus stops, making it easy to get from door to door by public transport.
S-Bahn (S8/S9)
Terminal 1

2 min

Frankfurt
Central Station

10 min

Wiesbaden

37 min

Niederrad
Central Station

6 min
By car
With its own highway access, Gateway Gardens offers a direct connection for those who drive to work.
Distance by car
Frankfurt
Central Station

15 min

Wiesbaden

25 min

Mainz

30 min

Hanau

25 min

Bad Homburg

20 min
By bike
Probably the best way to get to work: riding your bike through the city forest directly adjoining Gateway Gardens.
Distance by bike
Frankfurt
Central Station

35 min

Griesheim

25 min

Niederrad

20 min

Kelsterbach

20 min
Gateway Gardens, one of the
best-connected locations in Europe.
Germany's largest aviation hubon its doorstep with regional and long-distance rail links from theconnected station, its own S-Bahnstation, and the A3 and A5 nearby. It would be hard to get better connected than this.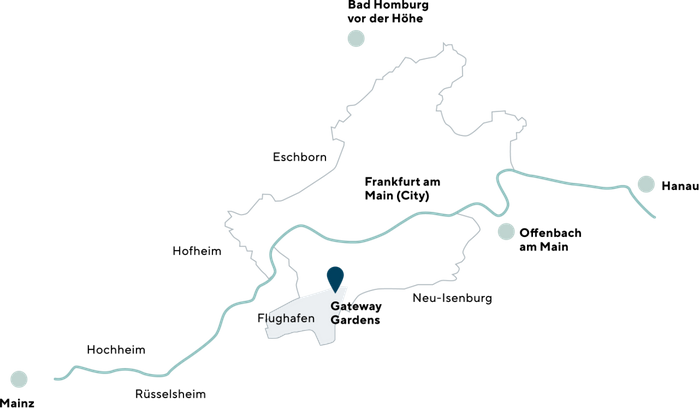 Frankfurt Airport
Germany's largest commercial airport. From here, everywhere is within reach.

ICE station + own S-Bahn station
Direct connections to regional and long-distance transport.

A3/A5 highway interchange
Get on your way quickly via the Frankfurt interchange with the A3 and A5

Modern parking garage
Sustainable parking garage with 1,250 spaces and 65 charging stations for electric vehicles.
"My workplace isn't
exactly in the city. Is
that a disadvantage? Absolutely not."