Life & leisure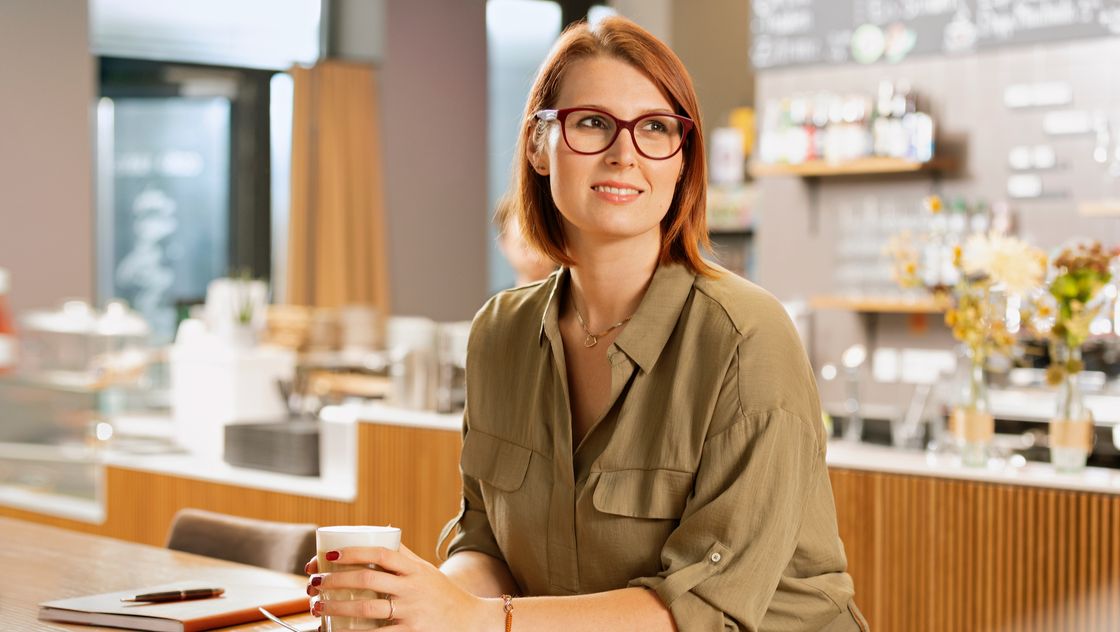 15x
Cafés & restaurants
5 restaurants, 2 public canteens, 4 cafés/bistros,
1 snack bar, 3 bars
3x
Shopping
Supermarket, bakery, Luggage Gallery
Everything you need for day-to-day life.
From cafés, restaurants and a supermarket to a bilingual daycare center for children.
Like any good district, Gateway Gardens has everything you could ever need – or want – for your day-to-day life, from a good café round the corner to a bilingual day-care center for children. It also boasts a large, modern supermarket, a whole host of stores and, of course, there is Frankfurt Airport City at the nearby airport – a well-established infrastructure that Gateway Gardens fits right into.
Cafés & restaurants

Hotels / conferences

Services

Park / City forest
We use a digital map provided by Google Maps. By loading the map, personal data (e.g. the IP address of your device) is transferred to Google. Google's servers are located in the U.S., among other places, where an equivalent level of data protection is not ensured. You can find more information on the data processing by Google and our integration of Google Maps in our privacy policy.

Please use our cookie banner to declare your consent to the transfer of your data to Google or to revoke your consent at any time and with effect for the future.
You consent to the purpose of loading the digital map and the analysis of your use of the map by Google, which we cannot influence or disable.
Overview of all locations
Conference & meeting
Cafés & restaurants
Infrastructure & parking
S-Bahn stop Gateway Gardens

Bus stop Gateway Gardens Nord

Bus stop Gateway Gardens Mitte

Bus stop Thea-Rasche-Straße

Bus stop Kreisel Unterschweinstiege
Services
Medical Centre Frankfurt Airport

Briefkasten Deutsche Post
Hotels
"When I feel good, I work better. A harmonious environment and good work-life balance help with that."